A total of R213 million has been paid by municipalities to water boards to settle outstanding water debts according to Water and Sanitation Minister Nomvula Mokonyane. Speaking at a briefing […]

The Department of Mineral Resources says a fresh water resource has been discovered in Beaufort West, in the Western Cape. The resource was discovered by the Council for Geoscience (CGS), […]

Metrorail commuters in Cape Town have been forced to make alternate travel arrangements after the rail operator suspended all central line train services on Monday. Western Cape Metrorail management took […]

The South African National Roads Agency (Sanral) on Monday announced the completion of its periodic maintenance project on the National Route R410 between Lady Frere and Quiba in the Eastern […]

Eskom's current interim Chairperson, Zethembe Khoza, will remain at the helm of the power utility's newly appointed board which was approved by Cabinet on Friday 08 December 2017. The board […]
Municipalities around the country have issued notices alerting residents that municipal waste staff are strictly prohibited from asking for 'Christmas boxes' this festive season. In a statement released on Tuesday […]
More in this section
The A-OSH Expo is returning to the Gallagher Convention Centre in Midrand once again from 22 to 24 May 2018 and it is expected to be even bigger and better […]
More in this section
By A.S Dookhi The East London Regional Waste Disposal Site, referred to as the Roundhill Landfill Site, has been in operation since February 2006. The site is classified and permitted as […]
More in this section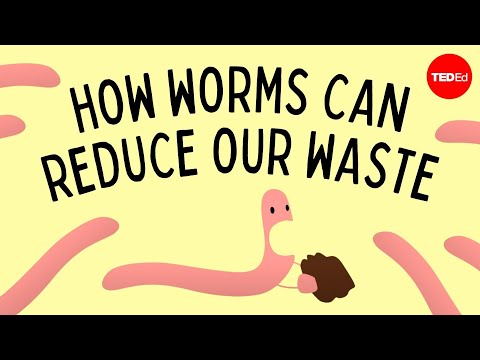 Nearly one third of our food ends up in the trash can. There is hope, however, in the form of worms, which naturally convert organic waste into fertilizer. Matthew Ross […]
More in this section
Company Profiles from IMIESA magazine
Cost-effective, mechanised solutions for building and maintaining South Africa's road network are a priority, but budgets are constrained and project ...
Company Profiles from Water&Sanitation magazine
Meeting the current and future water storage needs of South Africa's rural and urban communities is a top priority, as ...
With an impressive background across wide-ranging water profession portfolios, Charmaine Mabuza, new general manager at Murray & Roberts' Aquamarine Water Treatment, ...
According to government, South Africa's water resources are already 98% subscribed. The Department of Water and Sanitation's plan to meet ...
Aqua Resources SA MD Susan Cole has been a leading light in the South African water industry for more than ...
Company Profiles from ReSource magazine
Hazardous waste management leader A-Thermal Retort Technologies specialises in thermally treating and managing hazardous and toxic waste.  Managing director Nicolas ...
Engineered Linings (EL) is a division of PSV Industrial and has been servicing the industrial and mining sectors for 33 ...
The South African National Roads Agency SOC Ltd (Sanral) is empowering small businesses with a new contractual clause that requires ...